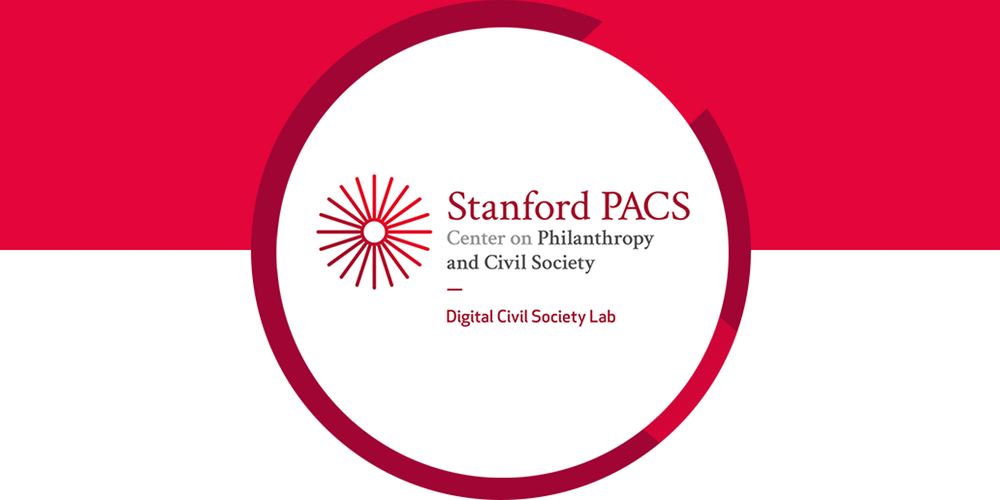 I am honored to have been awarded a research fellowship by the Digital Civil Society Lab at the Stanford Center on Philanthropy and Civil Society.
The Digital Civil Society Lab is a research initiative at Stanford University investigating the challenges and opportunities for civil society to thrive in the digital age. Launched in 2017, the fellowship program provides social sector leaders with the time, space, expertise and resources to help turn ideas and prototypes into action. Fellows undertake yearlong projects to advance the safe, ethical and effective use of digital resources in civil society.
You can read more about the Digital Civil Society Lab and this year's stellar cohort of fellows here.