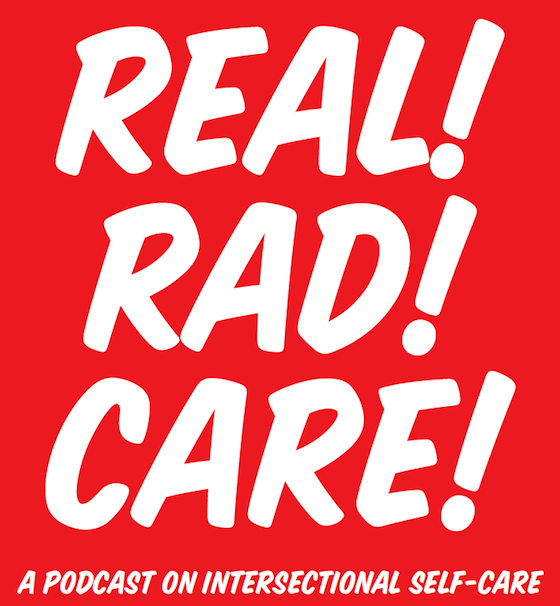 The Allied Media Conference is about to start (June 18-21, get ready)!
It's my first one, I'm very excited about it, and I'm also honoured to join as both participant and session facilitator.
One of the sessions I'll host (a sneak peek of the other one can be found here) is called Real Rad Care: a podcast on intersectional self-care. The name already says a lot!
Continue reading Real Rad Care – co-creating a podcast on intersectional self-care at #AMC2015