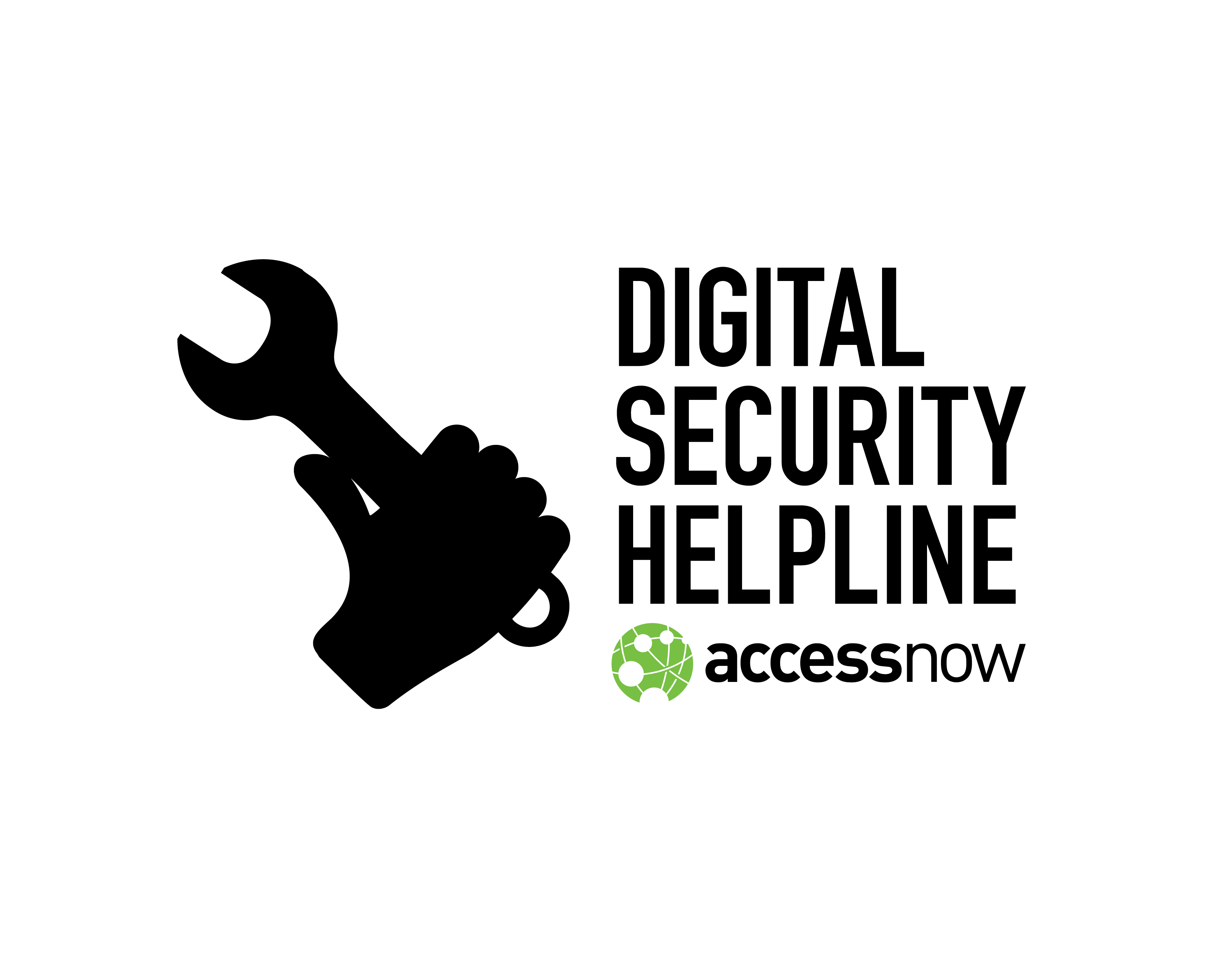 I am honored and proud to announce that I have joined the Access Now Digital Security Helpline as the the Team's Education Coordinator.
Access Now is an international organization seeking to defend and extend the digital rights of users at risk around the world. The Access Now Digital Security Helpline is a free-of-charge resource, offering real-time, 24/7 direct technical assistance and advice to civil society groups, activists, media organizations, journalists, bloggers, and human rights defenders worldwide.
As the Helpline Education Coordinator, I manage the development and improvement of educational efforts by the Helpline Team in support of our beneficiaries, design capacity building opportunities for help desk members, and build relationships with key partners and international communities of information security practitioners and safety trainers.
Learn more about the services and resources offered by the Helpline and how to contact us here.