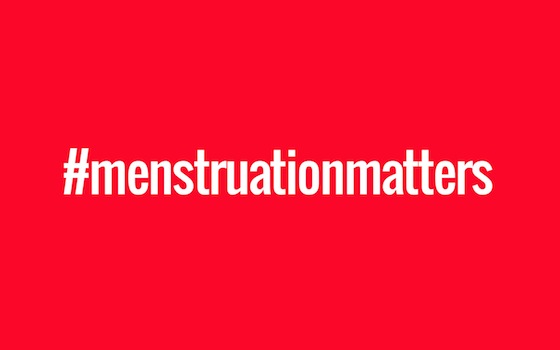 Today is May 28 – happy Menstrual Hygiene Day!
For the occasion, I wrote an article about menstrual hygiene rights and you can read it here.
I am very excited to see a piece I wrote published by Bitch Media, one of my favourite media outlets (both in print and online!) and I'm particularly grateful to Sarah Mirk, Bitch's online editor, for her invitation to write for it and for the opportunity to focus on this topic.
Menstrual hygiene is a critical human right and menstrual education is essential not only for those who menstruate, but for all human beings. So, everyone is invited to read and celebrate – today and all year long!