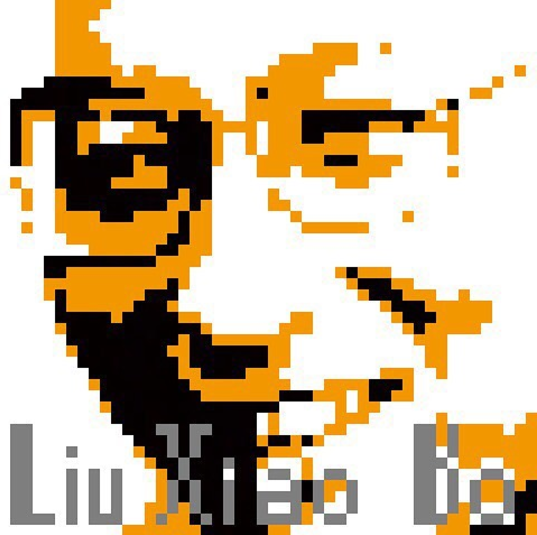 Liu Xiao Bo – Ai Weiwei
On July 13 2017, activist, writer and Nobel Peace laureate Liu Xiaobo passed away in government custody.
He advocated for non-violent action, participated in the Tiananmen Square pro-democracy protests, and helped to draft and gather support for Charter 08, a call for peaceful political reform and an end to one-party rule. He spent almost a quarter of his life behind bars in China for advocating human rights and democracy.
Once the news of his death became public, one related phenomenon started to be reported. References to Liu Xiaobo, his work, and his passing were being censored on social media in China more harshly than ever before. Continue reading Censoring dissent. How the mourning over activist Liu Xiaobo's death is being erased from the internet