"I keep fighting to warn the world of the dangerous trend in which the only information you can access is the kind that someone with money or power wants you to see." Why I keep fighting – Chelsea Manning
Chelsea Manning is a transgender woman, transparency activist and acclaimed whistleblower.
She was sentenced in 2013 to serve 35 years in prison for disclosing military and diplomatic documents to WikiLeaks. On January 17, 2017, all but four months of her remaining prison sentence were commuted. She will now be released from prison on May 17, 2017 rather than in 2045.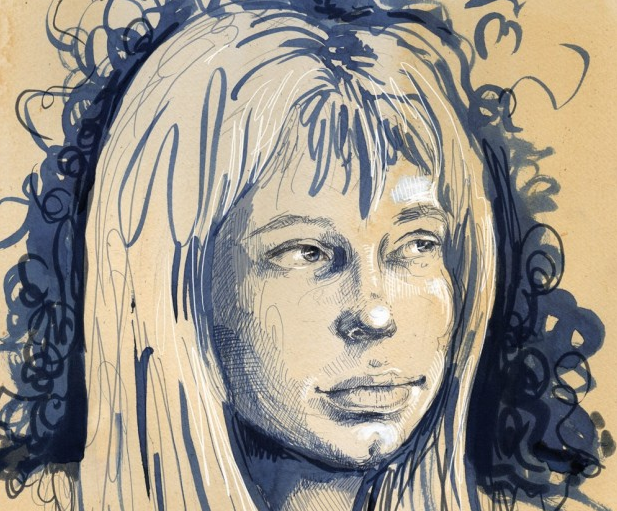 Chelsea Manning – Molly Crabapple Continue reading Fighting forward: A reading list in honor of Chelsea Manning